---
MINNESOTA'S BEST PAINTING SERVICE THUMBS UP 2019 !




iSMART
Painting The Community
We are professional painters that absolutely love what we do. Providing beautiful home and business makeovers around the Twin Cities and surrounding suburbs. Leaving a smile on the face of home and business owners is wonderful feeling. After 17 years of painting, We are still looking forward to satisfying yet another client. Offering an excellent quality service at an affordable cost to our Minnesotans is something that we stand on proudly.
Our team of painters not only do a great job, they consistently do a great job over and over. Everyone gets the same excellent quality rather its a $15,000 or $500 project. We treat everyone the same. Big projects or small, You can count on us at ISMART PAINTING to get the job done .
WE BACK OUR WORK WITH FULL WARRANTY
NOTHING BEATS A QUALITY FINISH!
NOTHING BEATS QUALITY AFTER A JOB IS FINISHED BY ISMART PAINTING.
OUR PROFESSIONAL PAINTER'S ARE TRADE, SKILLED, CRAFTSMAN THAT PERFORM WITH EXCELLENT QUALITY PRECISION AND AN EYE FOR DETAIL.
"THAT IS THE ISMART WAY"
DECK STAINING SERVICE
Enjoy your afternoon on a freshly stained deck by ismart painting llc.
A smooth finish on the surface and edges, and well detailed. The secret is in the product but mostly the prepwork. Pressure washing, cleaning, and sanding go along ways. Using Sherwin Williams brand
"Super Deck" stain can take you up to 4-5 years in Minnesota's four season weather.
We offer excellent quality interior painting at an affordable cost to all of our Minnesota home and business owners.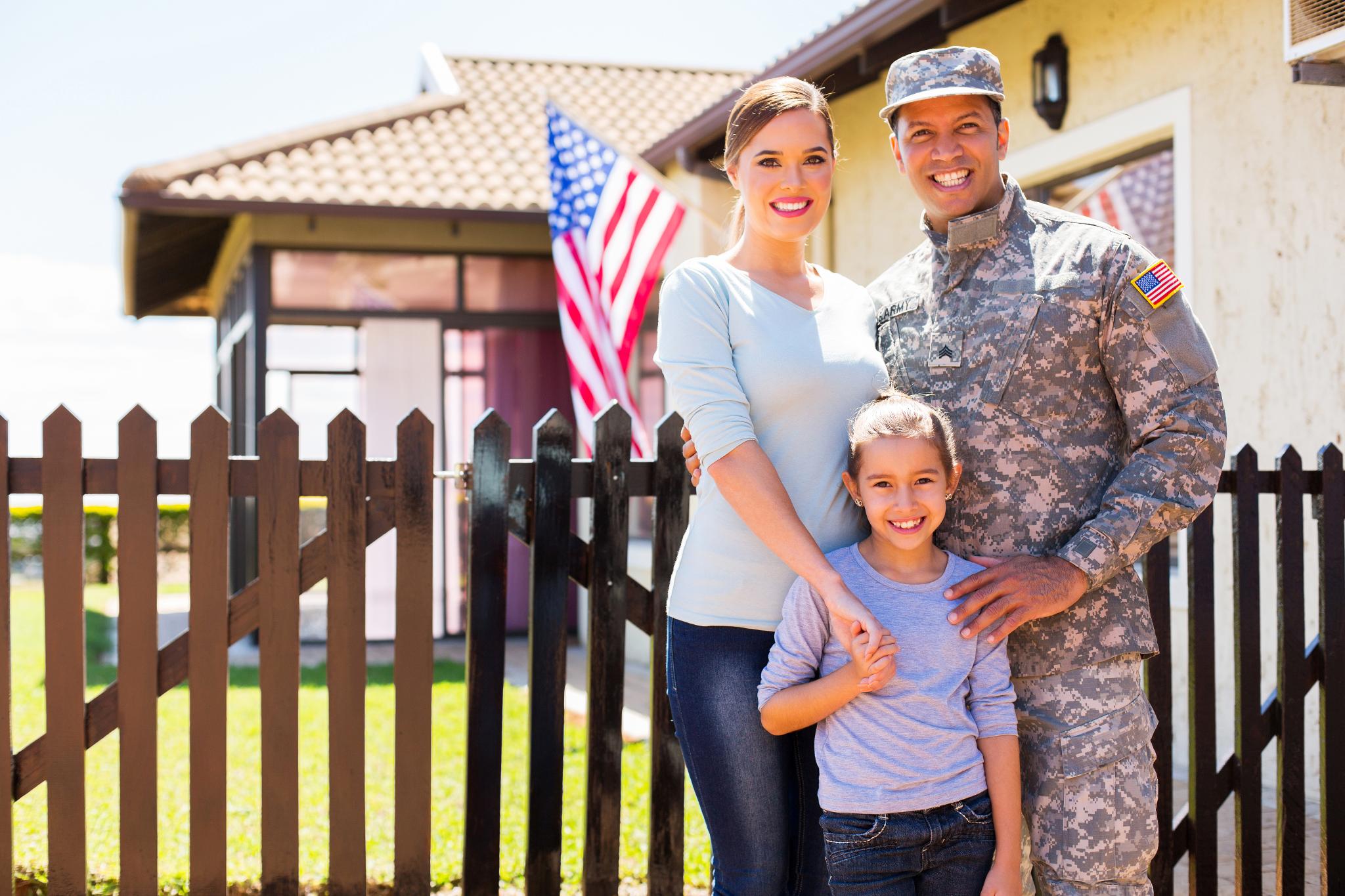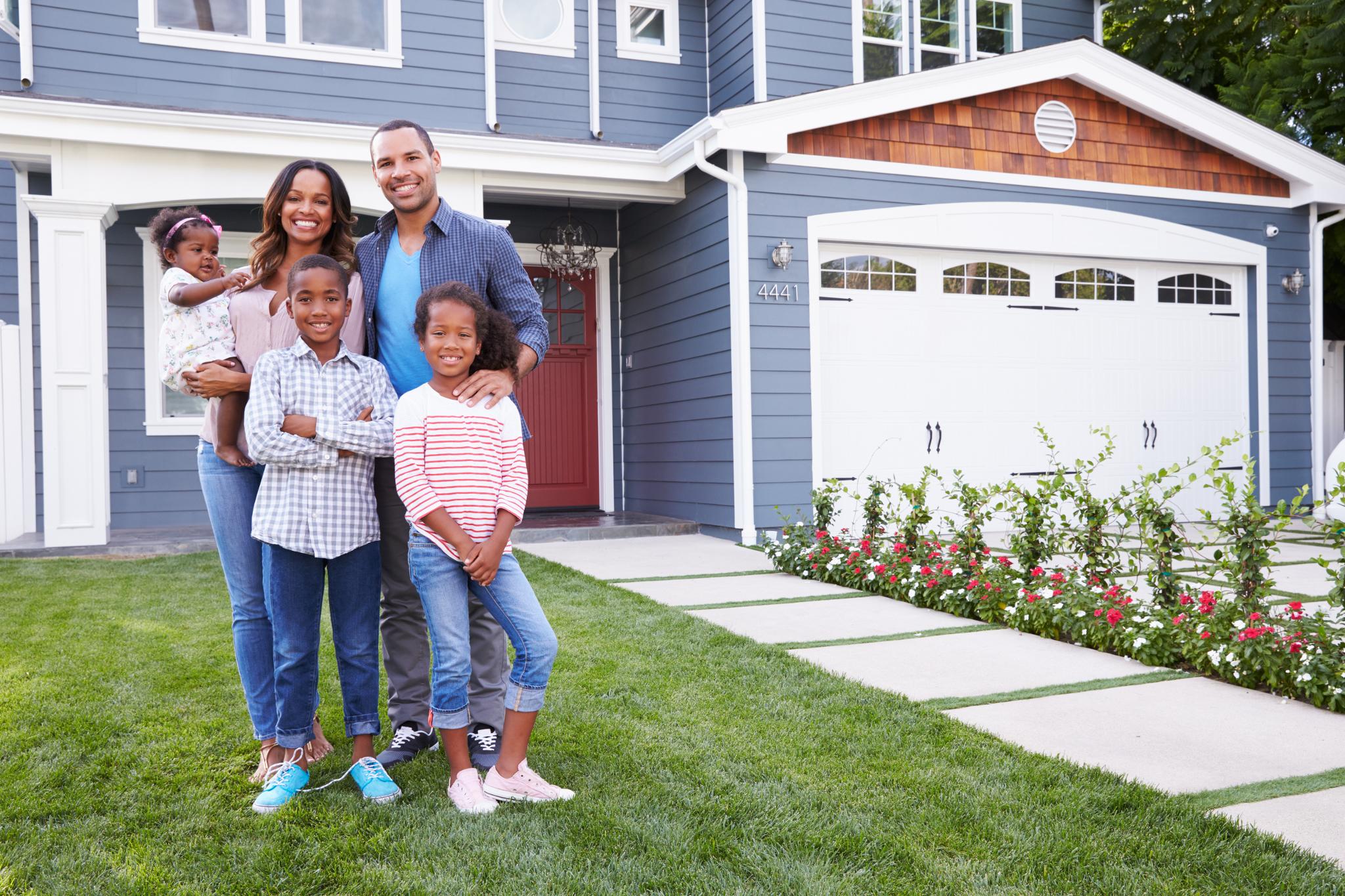 Painting your house ? Leave it up to the expert hands you can trust ! For the past 17 years, ISMART PAINTING LLC has finished several exterior house projects in Minnesota. We quickly developed a reputation as a painting service that provides a fine quality crafted paint service at an affordable cost. We not only give 200% quality, We also offer you a way to save huge on costs!
COMMERCIAL EXTERIOR PAINTING
BUILDINGS & INDUSTRIAL PROPERTIES
I remember that old rock-n-roll song "We Built This City" Well, We paint this city on ISMART PAINTING LLC. New construction or time for a fresh look, our paint crews are here to help you complete the final touches with-in your deadline.
STORE FRONTS & RETAIL SPACE
We offer excellent quality painting service at an affordable cost to our Minnesota small business communities. Sometimes all it takes is just a simple fresh new look to help attract customers. Give your business a new look today !
APARTMENT PAINTING
We work with several apartment properties in Minnesota. Assisting management and maintenance teams with apartment unit turnovers and full building interior painting. We offer options such as long term on call property painters available to service multiple painting tasks all year round.

PROFESSIONAL
APARTMENT PAINTERS
INCLUDE YOUR CITY, AND PROJECT SIZES.
OR TEXT 651-508-6642 AND SEND PHOTOS OF PROJECT ALONG WITH INFO.